Shimi Volkovich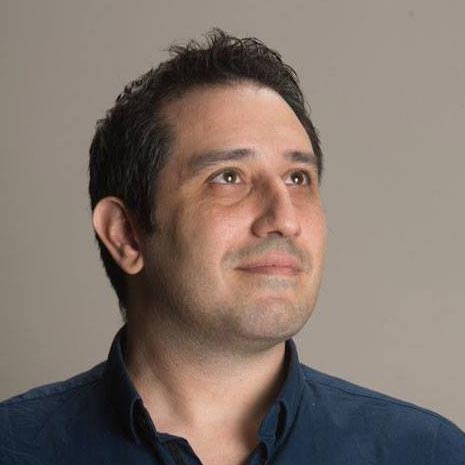 Shimi Volkovich
Product Designer

I'm a passionate and versatile product designer focusing on user experience, visual & interaction design — with over a decade of experience and work.
I've had the opportunity to work on projects for some of the world's leading brands and businesses. From concept to code, through to finished product.
Carefully crafting the user interface and experience for corporate giants such as: Stanley Black & Decker, Deloitte,
Hot Mobile, Dun & Bradstreet, IDC, Kramer Electronics, and Strauss.
I have a passion for designing awesome apps for Web and Mobile that seamlessly and effortlessly connect corporations and their customers.

UX Design
Users Research, Wireframes, A-B testing, Mockups.
UI Design
in-depth experience in UI design and applying design systems. Pixel Perfect design, advanced design mockups & developer handoff.
Graphic Design
Web & Print Design, 3D
Animation/Modeling, Video Editing, Icons & Image Compositing.
Presentations
Data visualization, Advanced PowerPoint Presentations Design,
Animations, 3D & Graphics Slides.
Companies i've worked with